Aerospace
Thermoformed solutions for use in demanding environments
From ocean to the air, we can keep equipment protected
Tough and durable, our state-of-the-art thermoformed solutions are the ultimate for marine, military and aerospace applications.
Stable and non-corrosive, our formed components can be stored for long periods of time without degradation.

Our specialist team can design and manufacture to meet virtually any defence packaging situation, with a full in-house processing facility that ensures we meet the safety highest standards for even the most sensitive components, devices and equipment.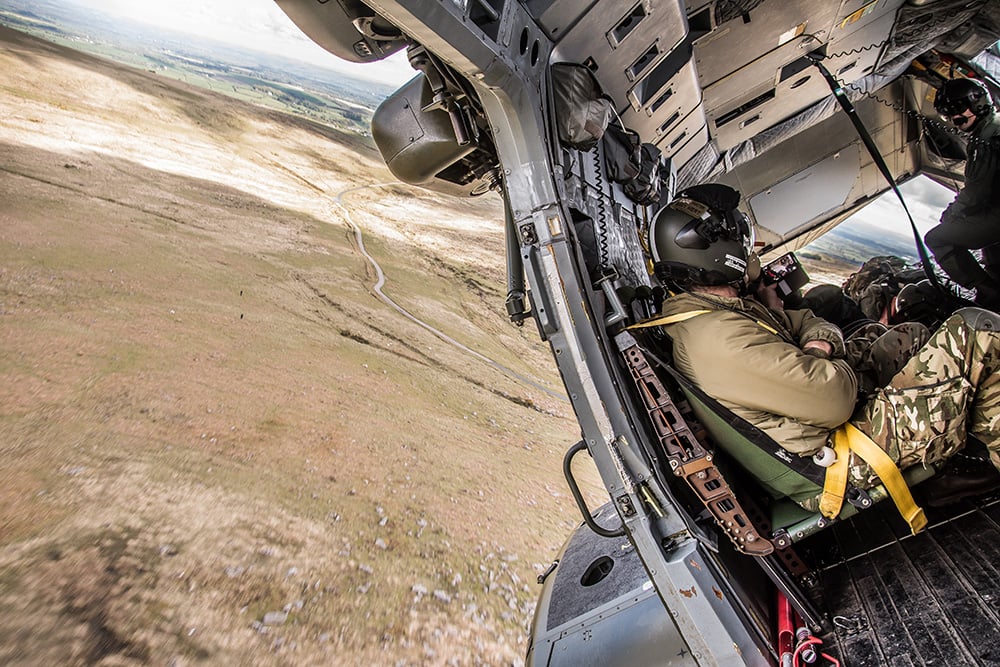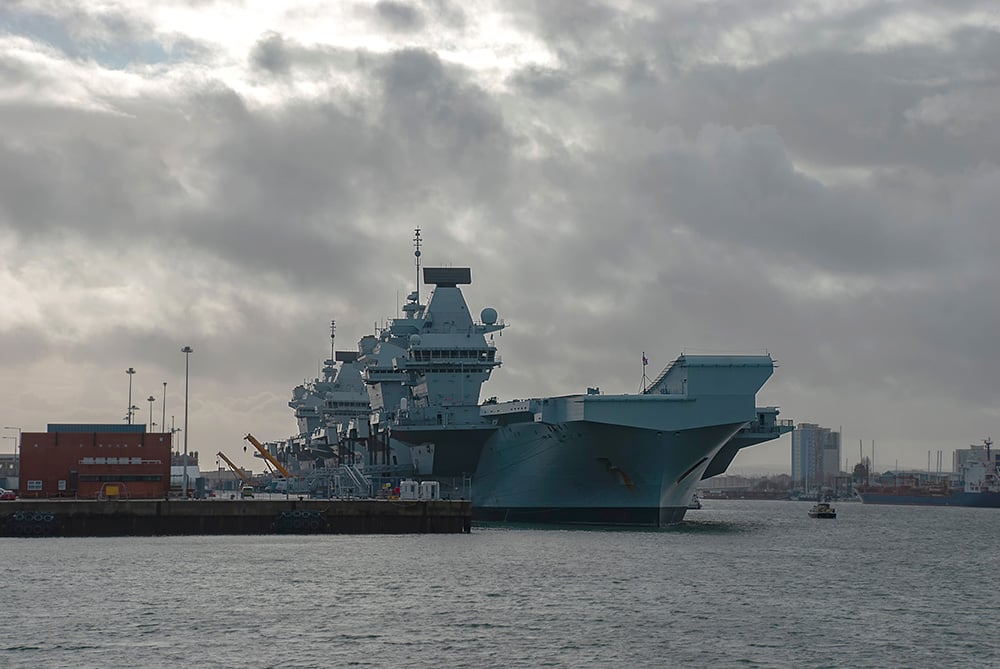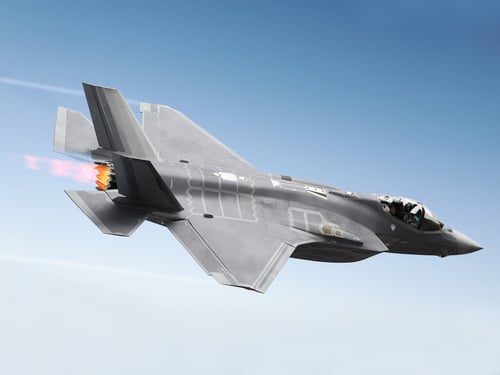 We have been a customer of Phase 3 Plastics for many years and over those years have been impressed by the quality of the components we receive, their flexibility especially when we ask for short notice delivery dates and their understanding of our business needs.
Andrew Carr
Senior Buyer, Chemring Countermeasures Ltd.