Electronic
ESD-safe packaging for electronic components
Lets Work Together
Electrical components are sensitive and can be fragile and / or expensive, they are also prone to an invisible enemy: Electro Static Discharge (ESD), which can cause unseen damage.
Our materials, systems and processes ensure that we deliver anti-static packaging to meet and/or exceed surface resistivity and static decay standards for ESD packaging.
Our electronics capability includes
ISO Class 7 (10,000) clean room manufacture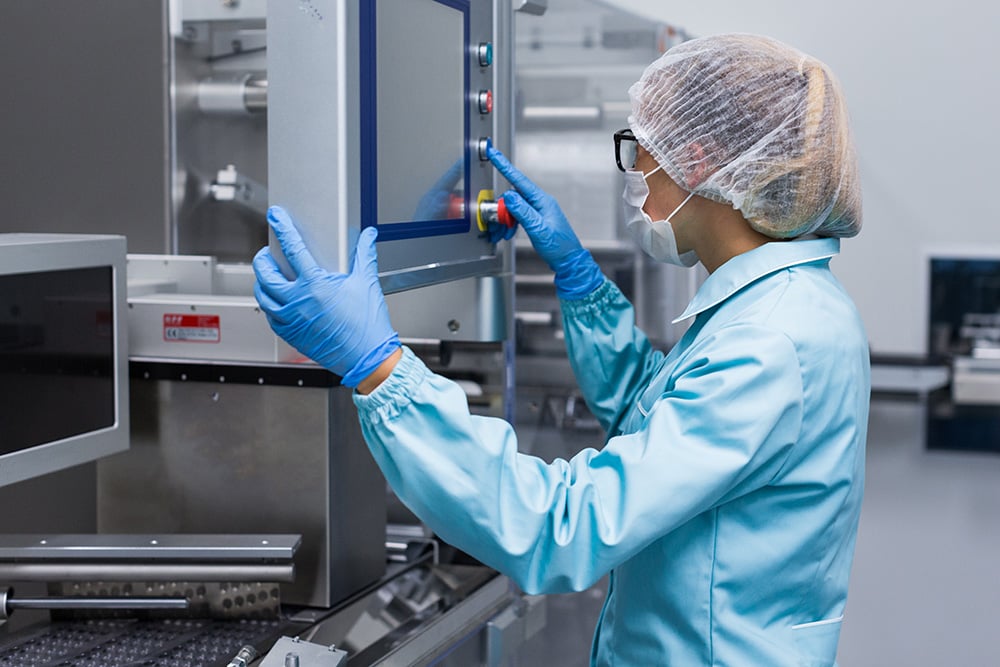 Complete CAD design, engineering and CNC tooling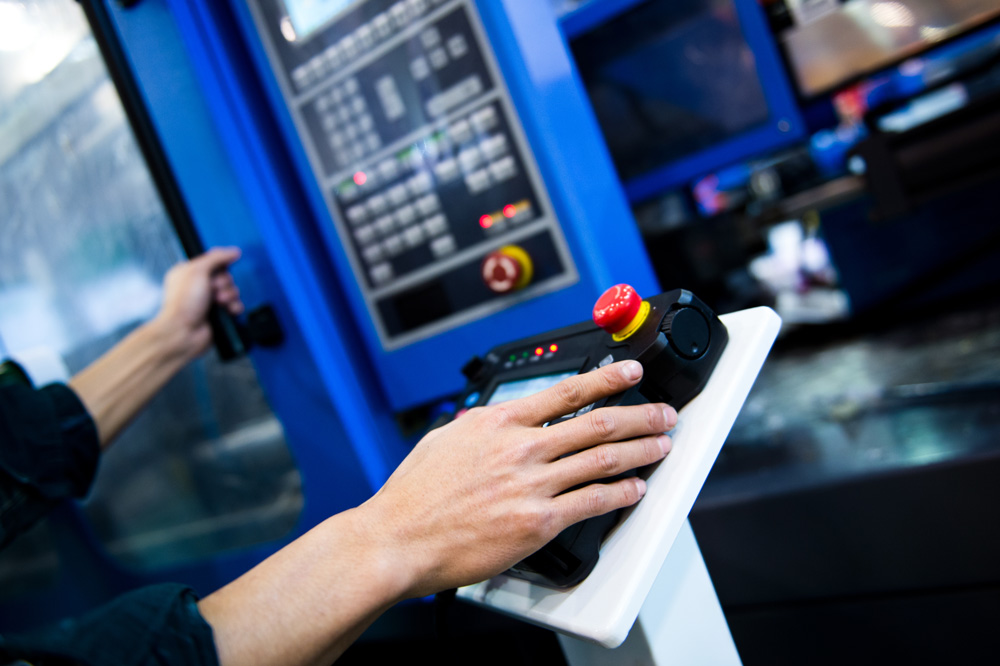 Anti-static, conductive and dissipative solutions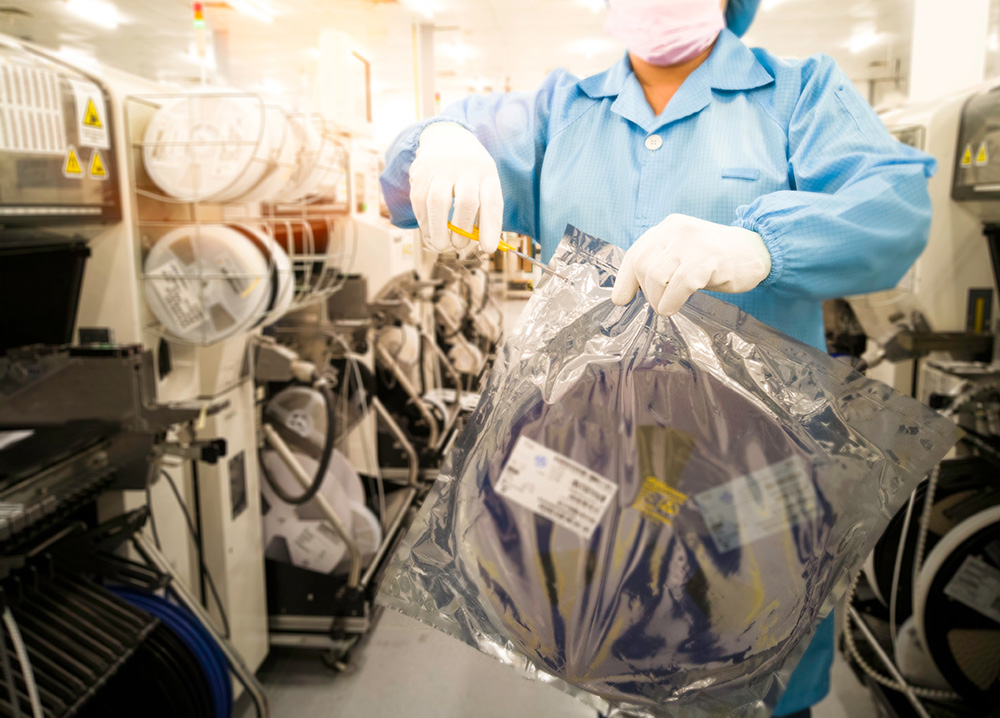 To meet international packaging standards with static dissipative properties for thermoformed clamshells, circuit boards and other ESD-sensitive components, including:
• EOS/ESD Standards • MIL-B-81705-c Specifications • EIA-541 Standards • CECC Standards • IEC Standards • Belcore Specifications • Military Specifications •
Our bespoke, in-house capability allows us to take an initial idea – your individual packaging requirement – and make it a reality. On time and budget.
Phase 3 Plastics has excelled in commitment, technical expertise, quality and rapid turnaround of Nanopore's requirements. They commit to exceptionally short lead times and produce right-first-time products which feed directly into our production lines.
Anthony Jones
VP, Engineering at Oxford Nanopore Technologies Ltd.
Let's make your ideas a reality
Our bespoke, in-house capability allows us to take an initial idea and make it a reality. Realise your individual packaging requirement on time and budget.
Call us for a customised electronic packaging or handling solution
Give us a call