It's simple really:
we are very good at what we do
We deliver cutting-edge, standards-compliant, bespoke thermoformed plastic packaging solutions to a range of major companies throughout UK, European and International markets.
For blister packs, clamshells and handling trays, we are the packaging specialist of choice for electronic, pharmaceutical, medical, aerospace and construction industries, at home and abroad.

Our products are designed and manufactured to deliver premium performance for every application:
• Robotic handling • Multi-use • Recyclability • ESD compliance • Solvent resistance • Impact resistance •
A pedigree you can rely on
With over 40 years of delivering customised packaging solutions to a range of industries of every size, from local businesses to multinationals, no-one can deny our experience.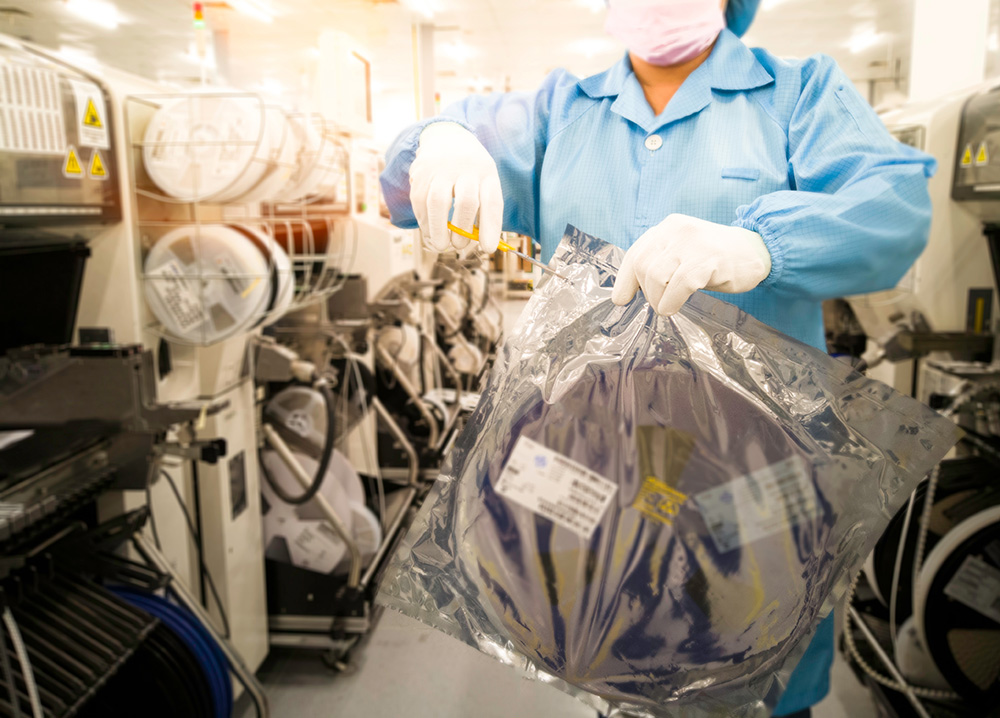 Flexible and reliable
Our total in-house capability means we can respond quickly, delivering economical packaging solutions tailored to your specific requirement, in a timely manner and to meet your budget.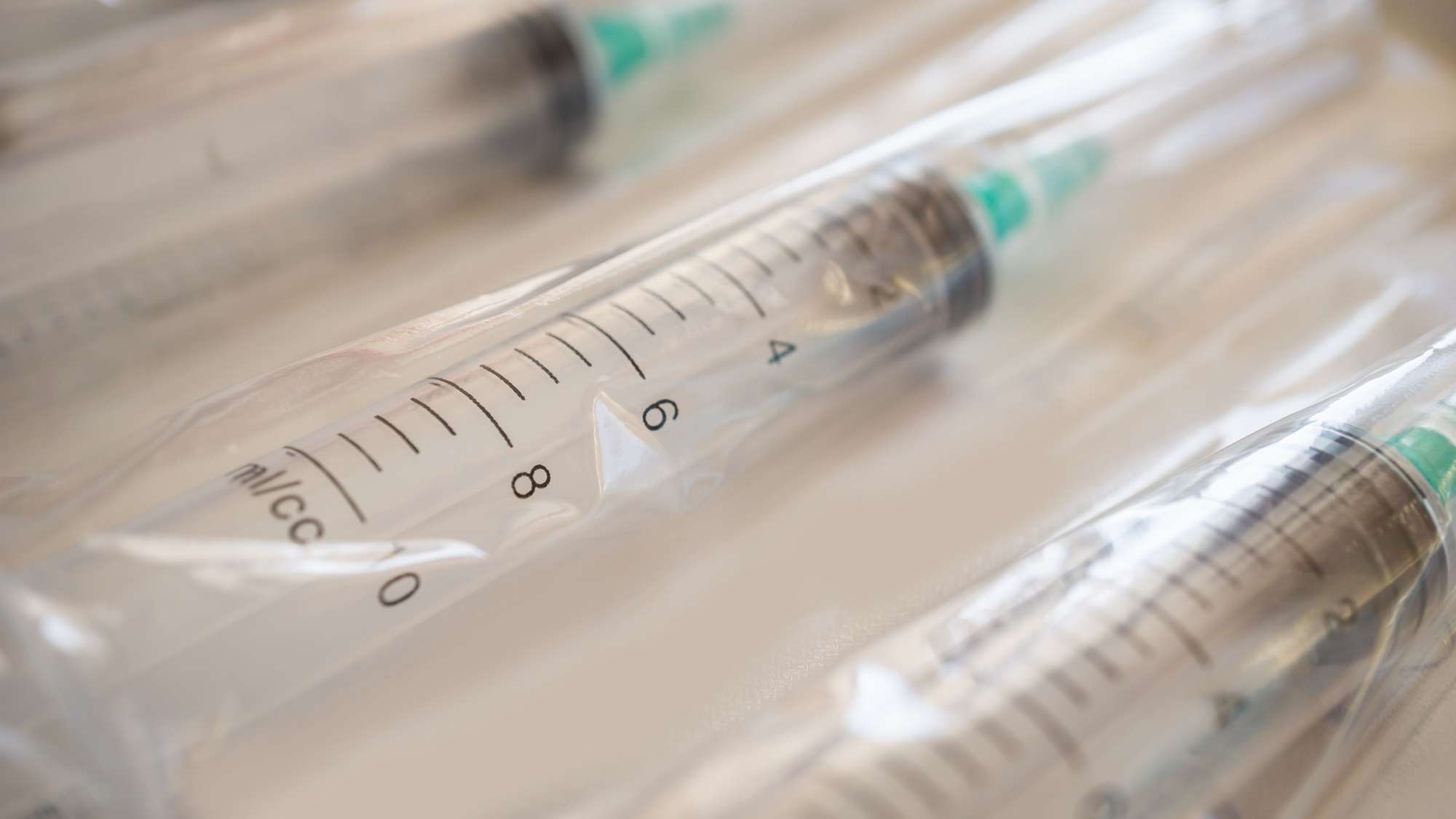 A complete in-house process: